Founded in 1982 by the Danish goldsmith Per Enevoldsen and his then wife, Winnie, in a small basement shop in central Copenhagen, from where the couple soldjewellery imported from Thailand.
With a unique vision of making beautifully crafted combinations of jewellery, Per and Winnie Enevoldsen created a strong and lasting foundation for its worldwide success. Their jewellery had a distinctive, feminine and bohemian style. It was free-spirited and romantic – reflecting an ambition to offer women handmade, high quality, contemporary jewellery at reasonable prices. This idea became the DNA of the brand to which the company has stayed true ever since.
PANDORA opened its first factory in Thailand in 1989 and the company has since then expanded with more factories in the Thai jewellery production area of Gemopolis, just outside Bangkok.
April 20, 10.10pm, Velázquez Street in Madrid. My real entry to Pandora World.
In 2000, PANDORA had its global breakthrough with the launch of the popular PANDORA charm bracelet. The designers behind this pioneering jewellery range, Lisbeth Enø Larsen and Lone Frandsen had an ambition to make women stand out from the crowd and let them express their individuality by enabling them to 'design' their own piece of jewellery.
It was made in both 14k gold and sterling silver and can be combined with a large range of charms in both silver and gold adorned with a variety of precious stones, pearls, enamel and Murano glass.

To celebrate its 10-year anniversary, PANDORA introduces an extraordinary and unique anniversary charm in 14k gold. The structure of the charm is reflected in a delicate open thread pattern, which allows the contours of the bracelet to elegantly shine through. Eight stunning white diamonds are encircled by a meandering woven pattern that symbolises the gentle continuity and timelessness of the PANDORA bracelet. A colourful contrast is thus created, between the delightful golden charm and the different materials such as leather, gold and silver that are used in the variations of the PANDORA charm bracelet.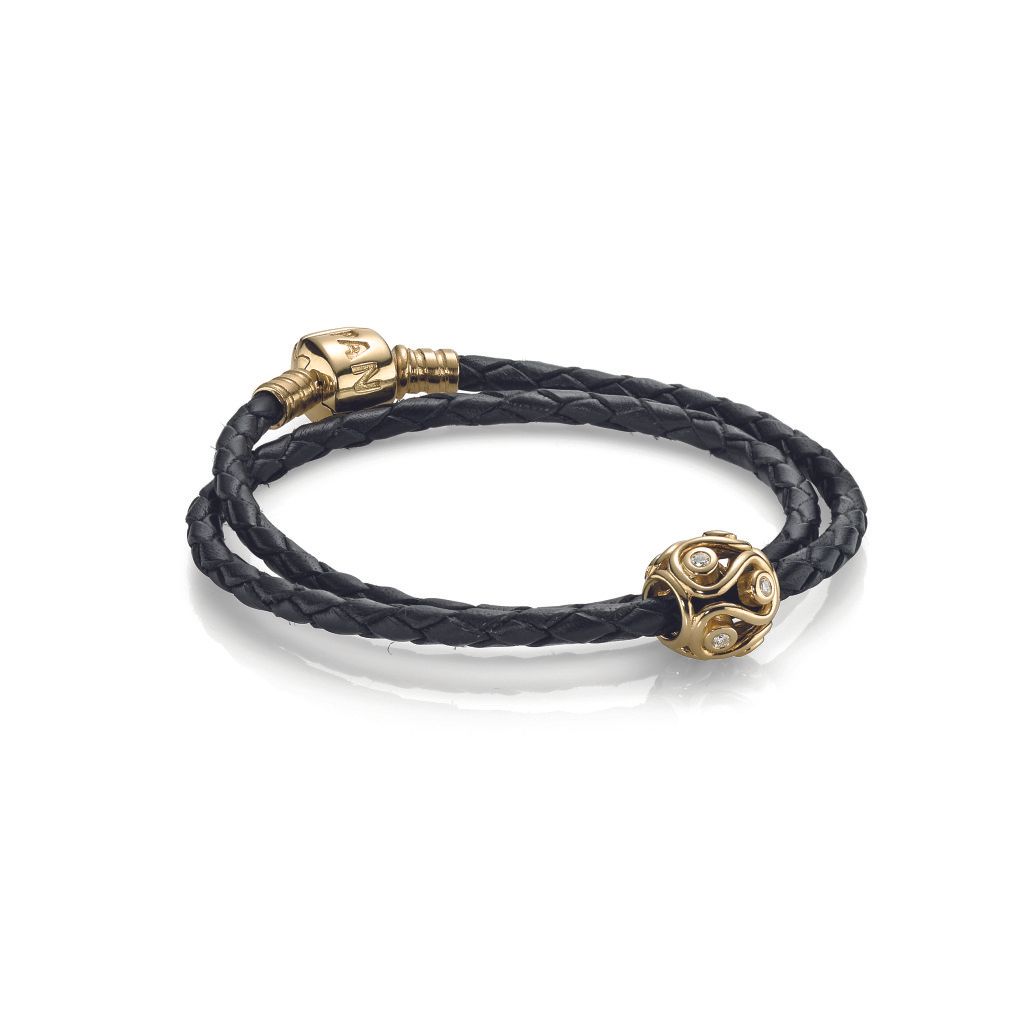 To honour the versatility of the bracelet and the many women wearing it, there has been put together a collection of national bracelets, representing typical traits of character and culture in the many countries that have welcomed PANDORA since the bracelet was first launched.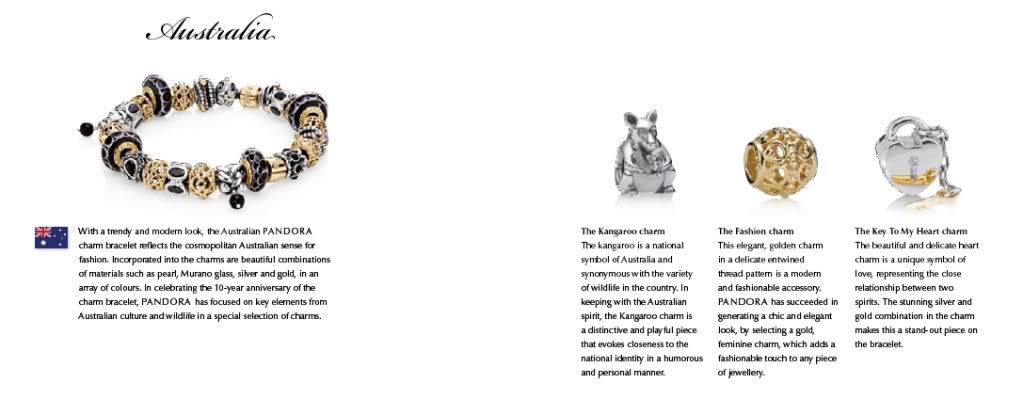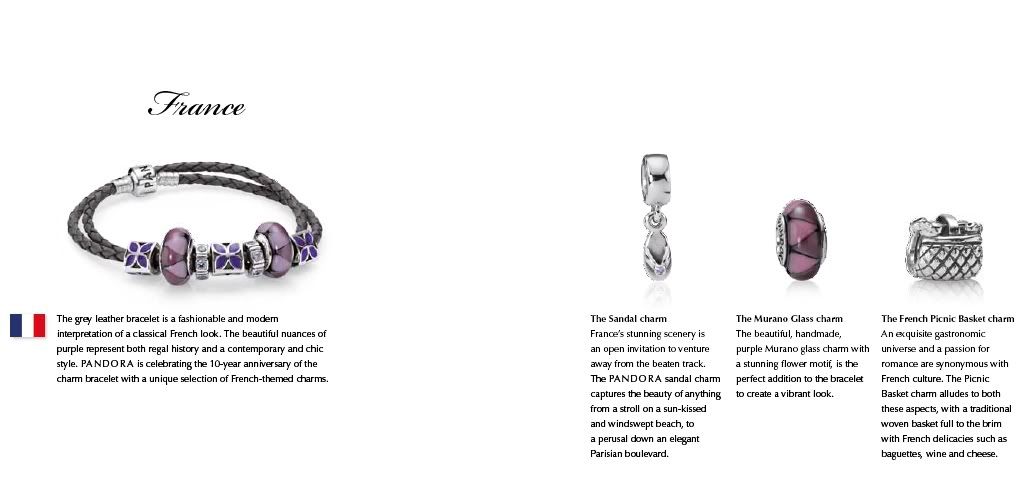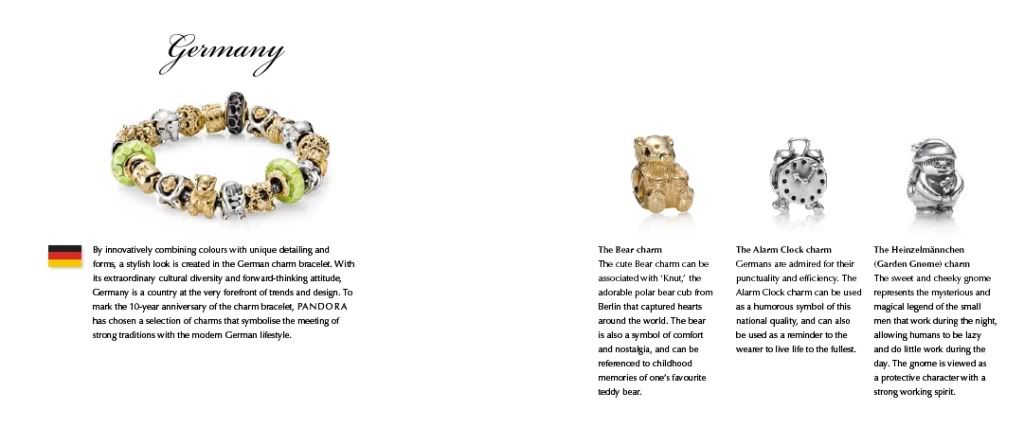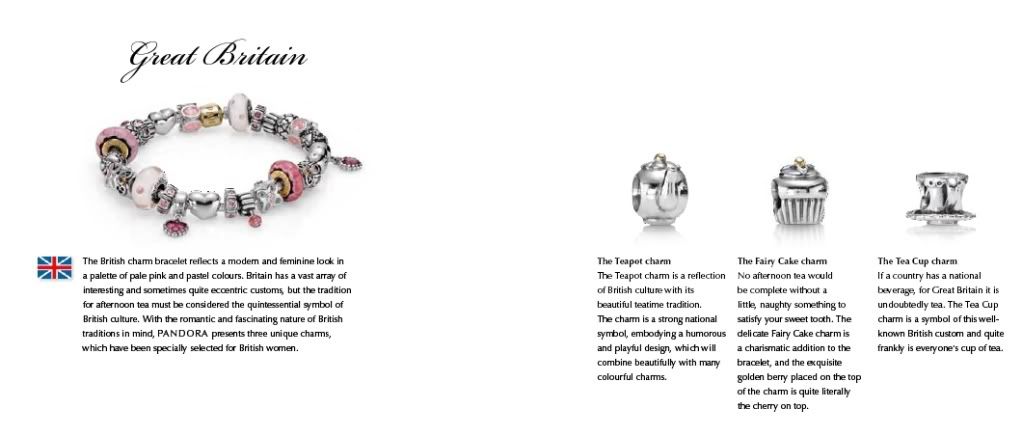 But there is much more..
Compose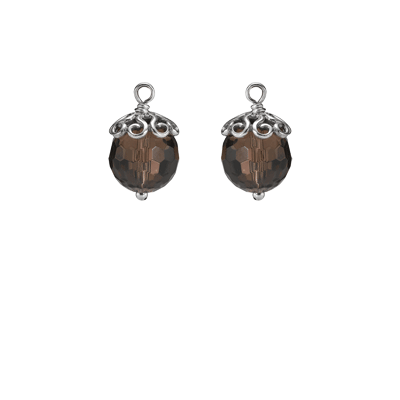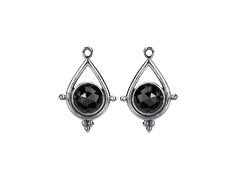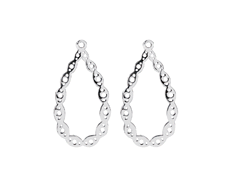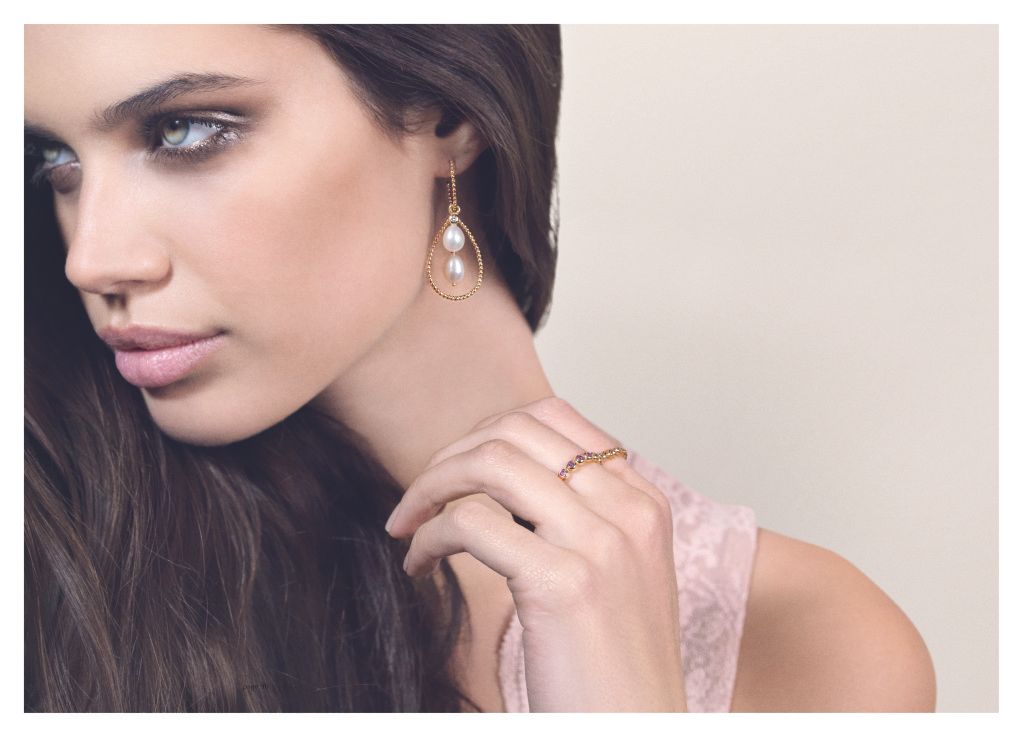 Liquid Silver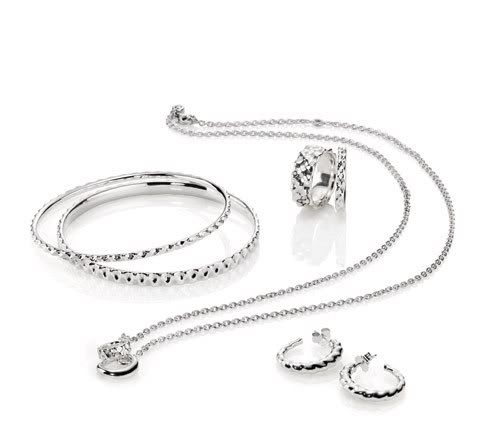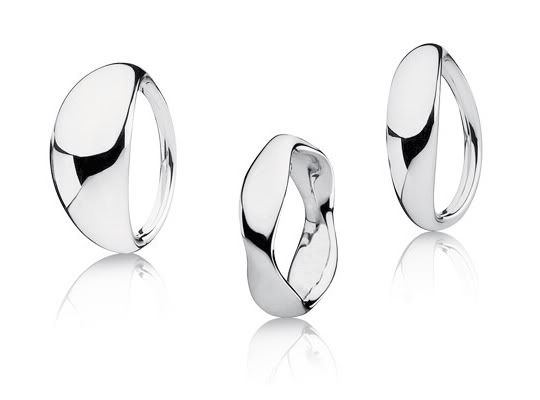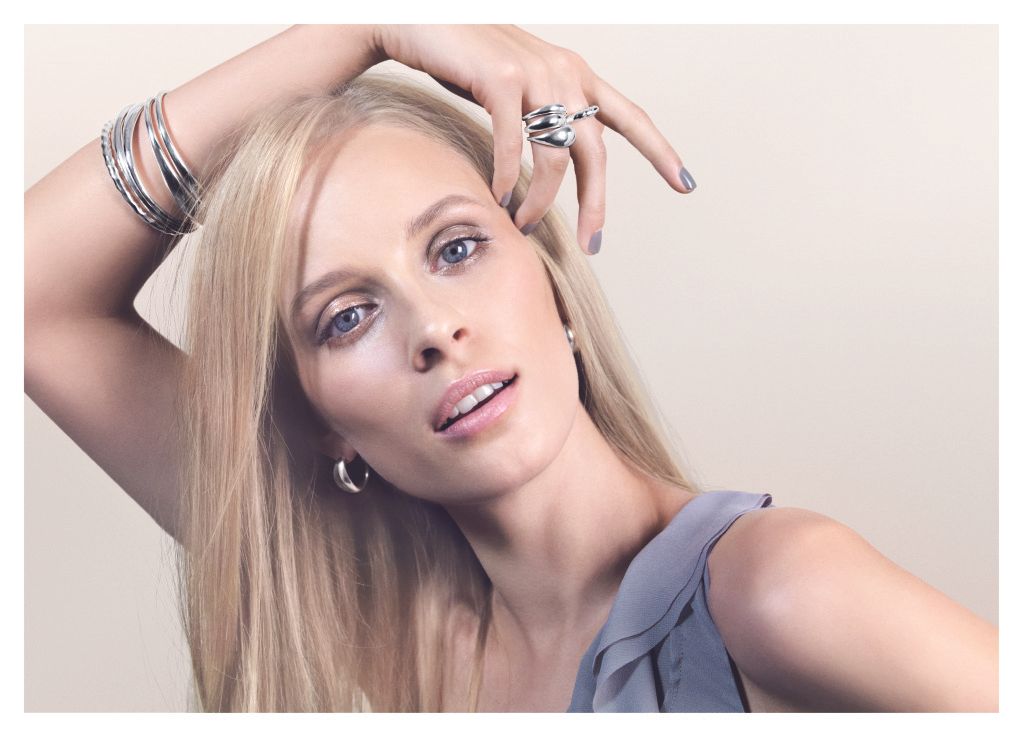 LovePods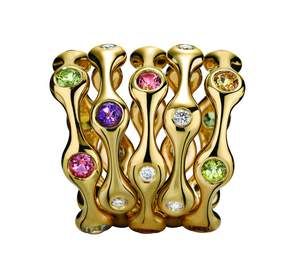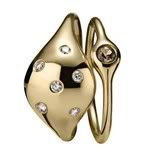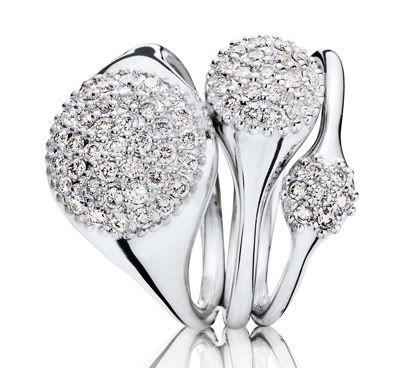 Stories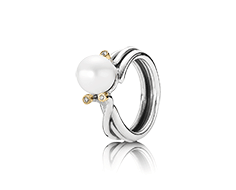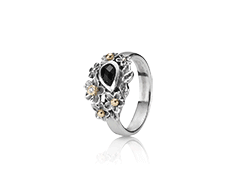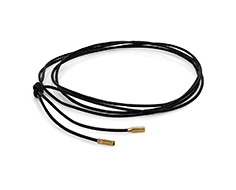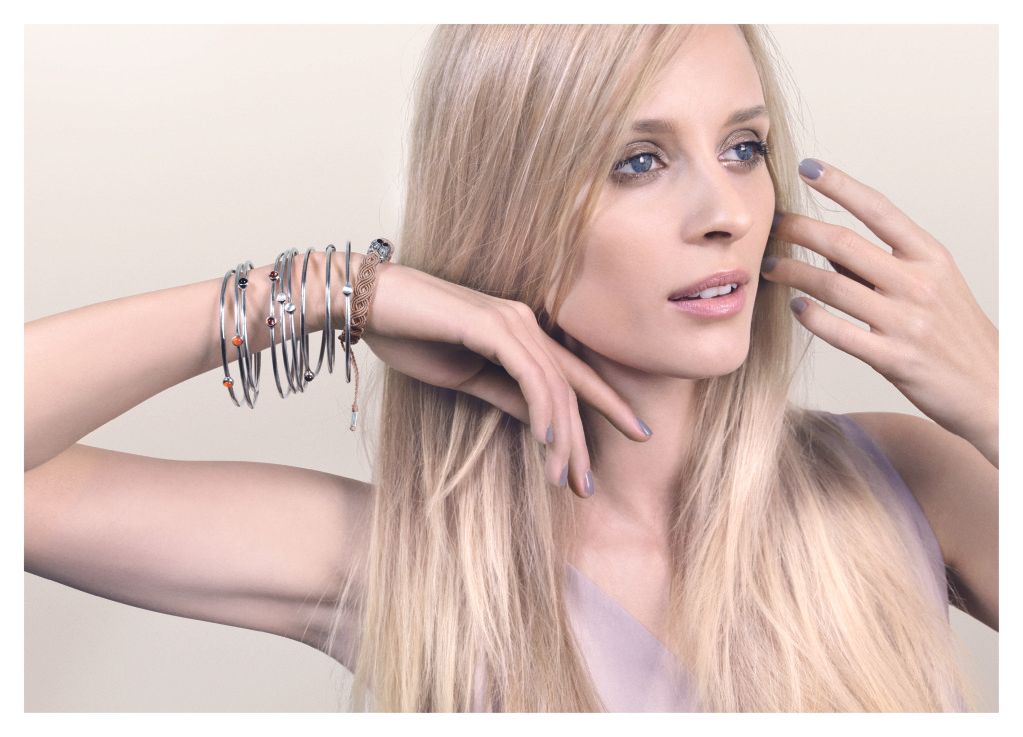 Mothers' day